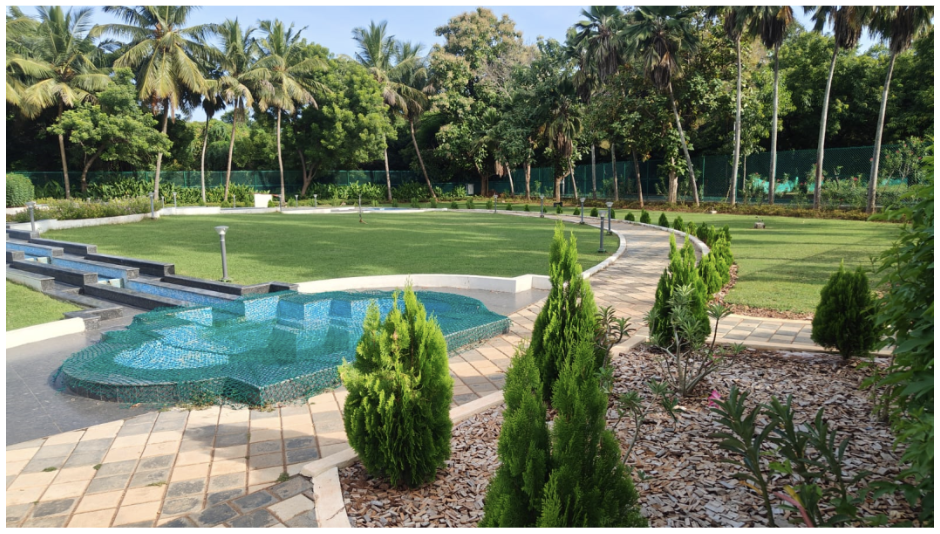 Silver Jubilee Garden
Located just opposite to Honourabe Governor's office. The garden has features like a water Fountain, walking paths, a Rock Garden, a lawn, trees, Shrubs and flowering climbers which attract visitors and add beauty.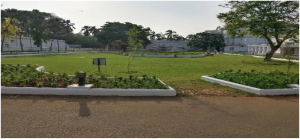 Lakshmi Garden
This is located rear side of the Hon'ble Governor's office. It has got a beautiful water fountain surrounded by Lilly and flowering edges. The periphery of the garden has a small lawn with flowering trees and also beautiful flowering border plants.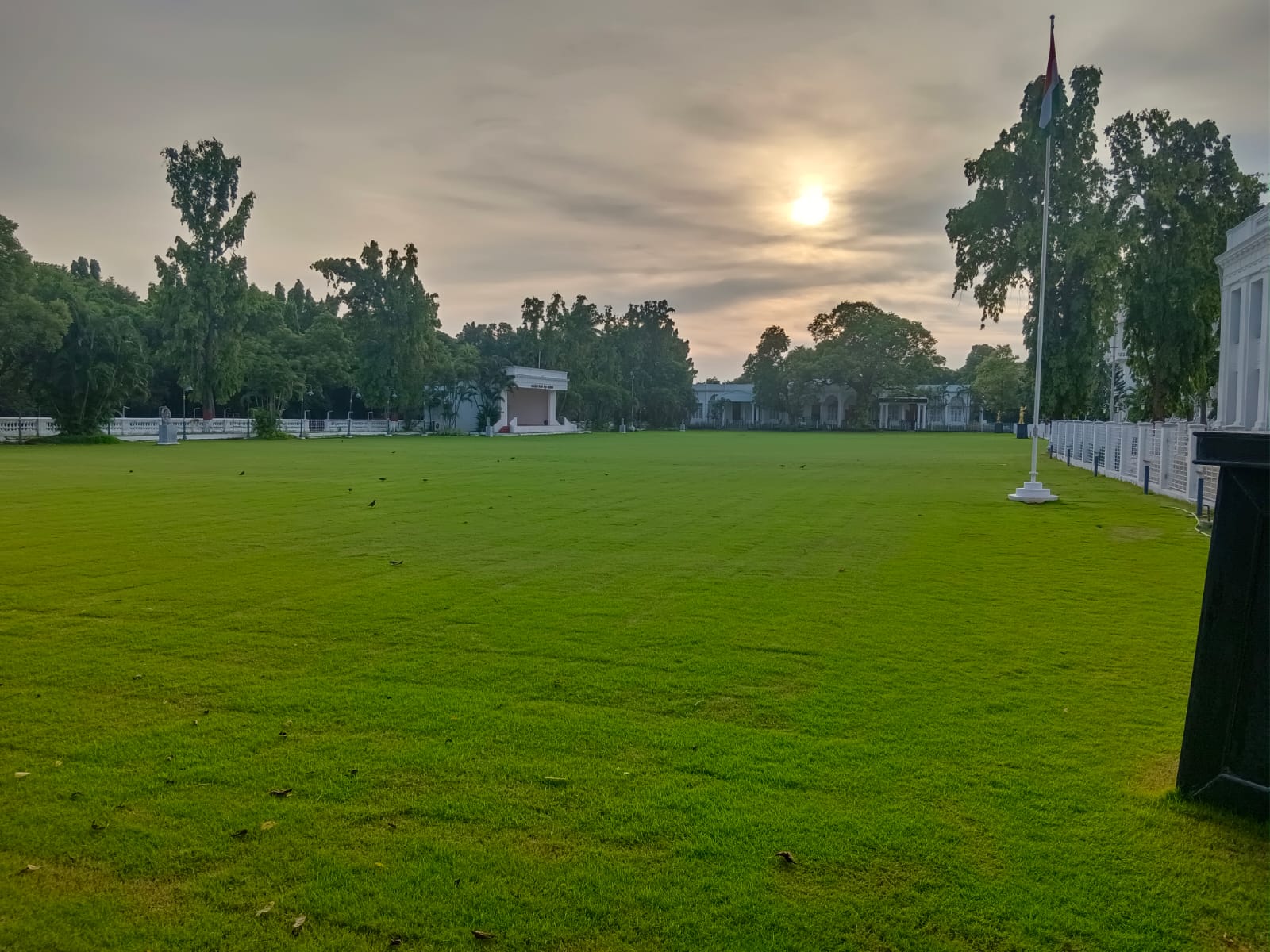 Main Lawn
It is the centre of attraction of the Raj Bhavan, Chennai covering an approximate area of 10,000 sqm which adds aesthetic beauty to the Raj Bhavan campus. The lawn was relaid with new Grass turf in the year 2021 with an automated irrigation system having Pop Up sprinklers. All the official functions including At Home functions are held in this Main Lawn.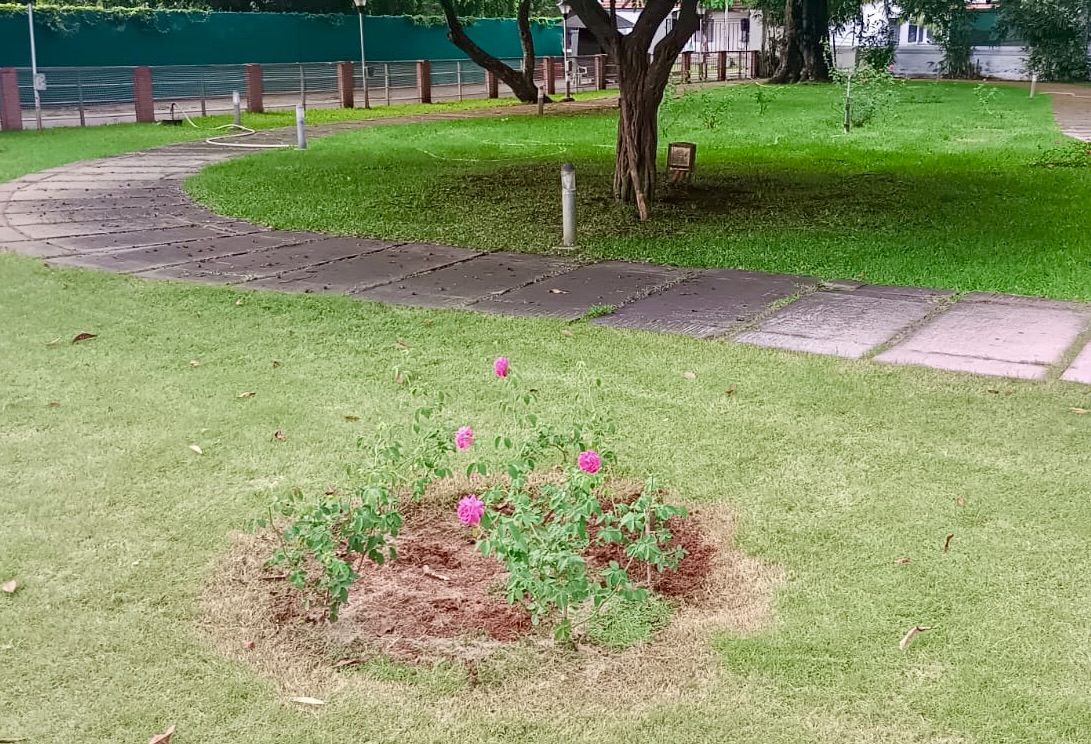 Independence Day Rose Garden
Located in front of Bharathiar Mandapam with features namely a water fountain and, cluster of rose plants. This adds beauty to the premises.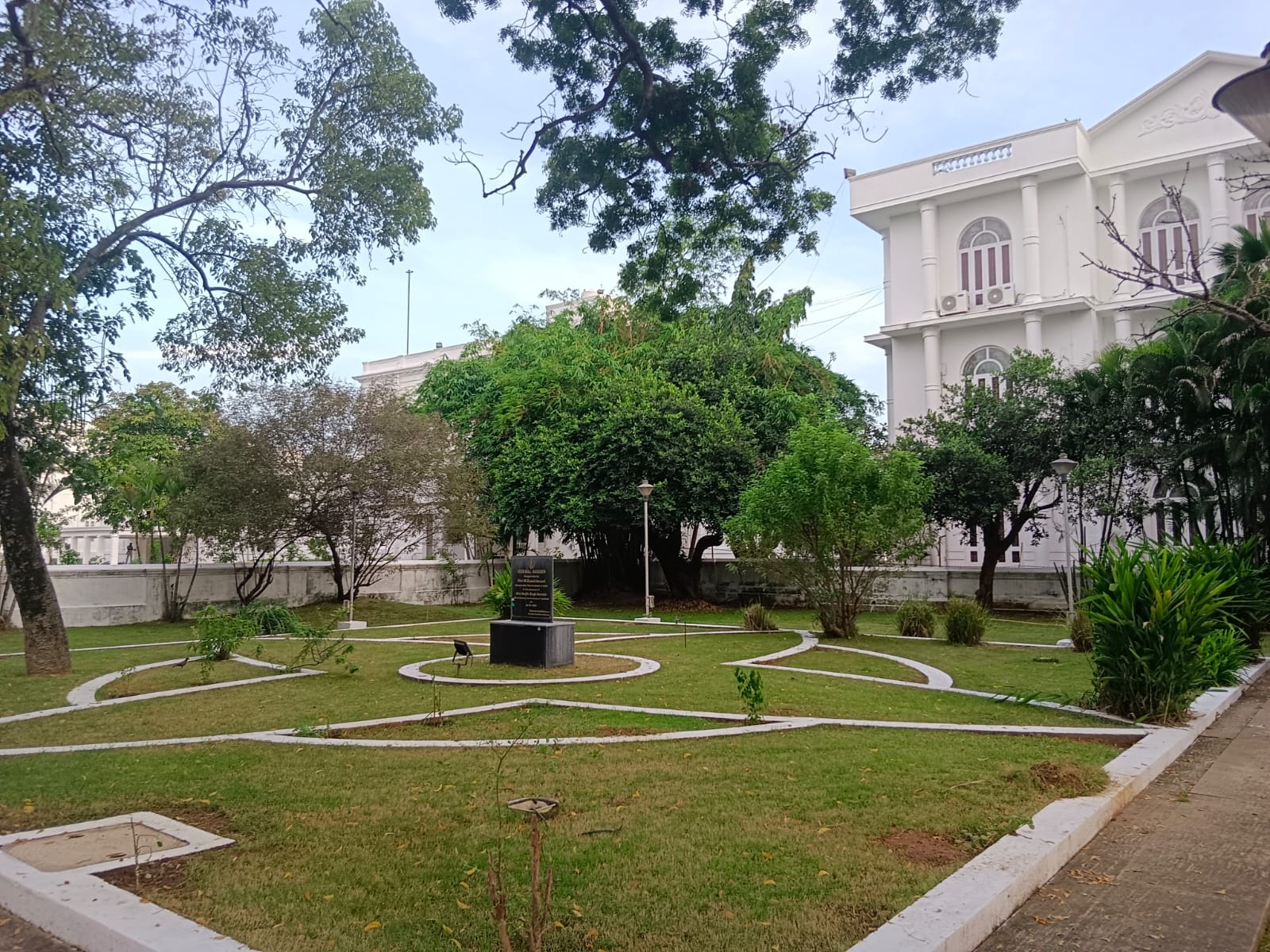 Herbal Garden
This garden is located opposite to Governor's Household Office. This garden includes many of the Medicinal and Aromatic Plants.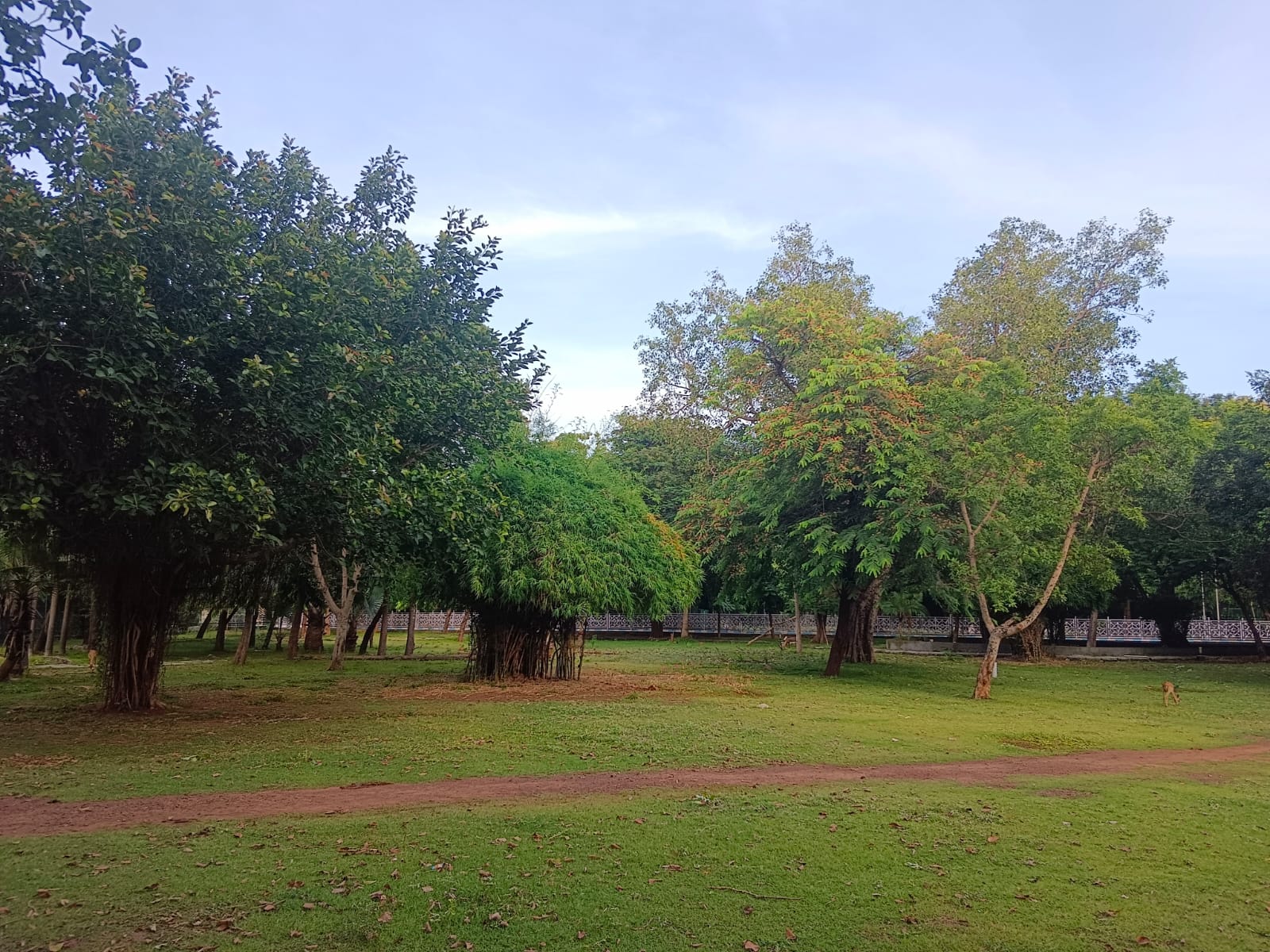 Nakshatra / Star Garden
This garden is full of trees and the species of the tree are based on the Zodiac stars. The garden is located on the way to the Governor's Office from the main entry.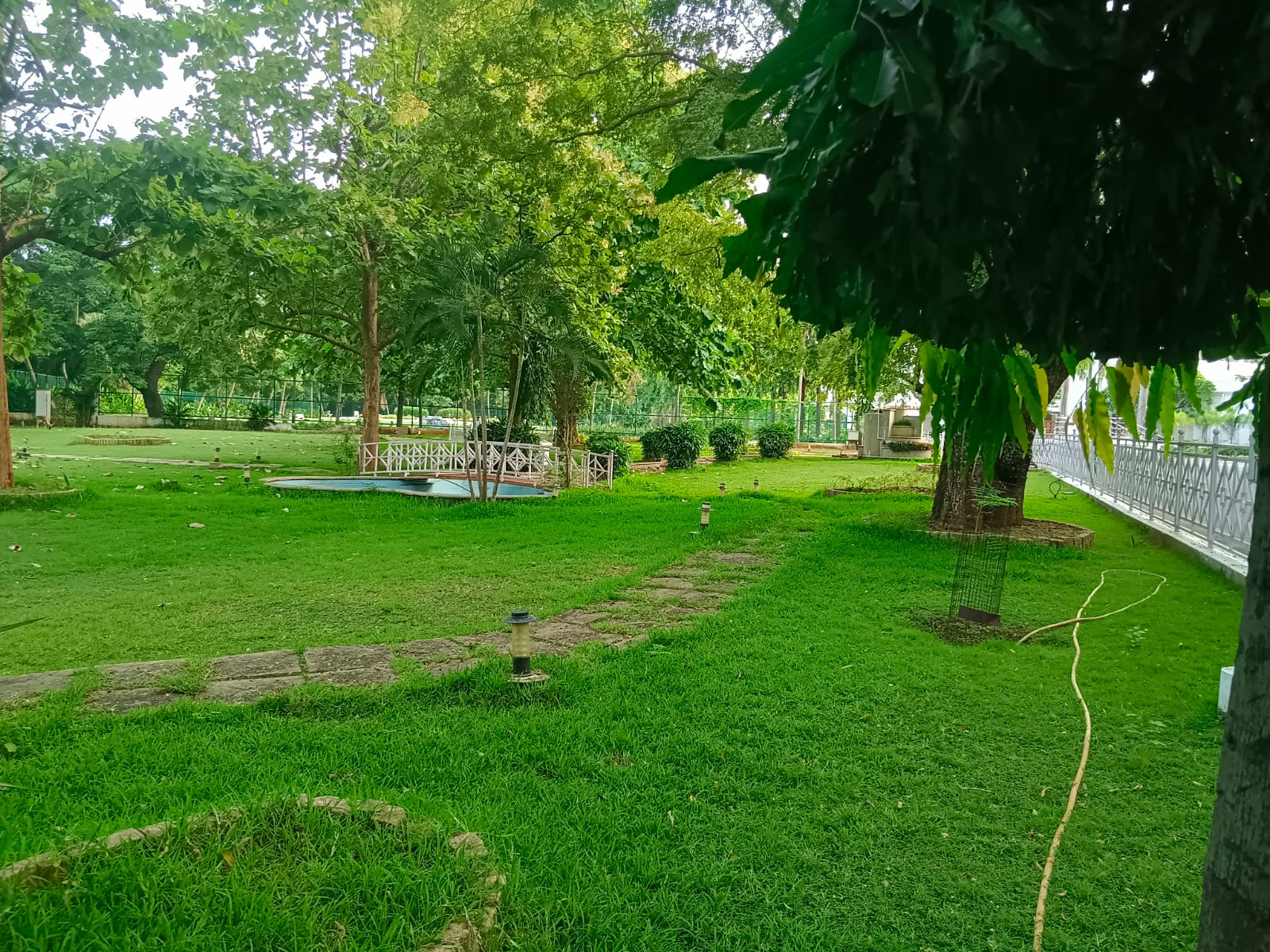 Diamond Jubilee Garden
Located adjacent to Silver Jubilee garden with concept of Chinese garden bridges and planted with cluster of trees and flowering shrubs.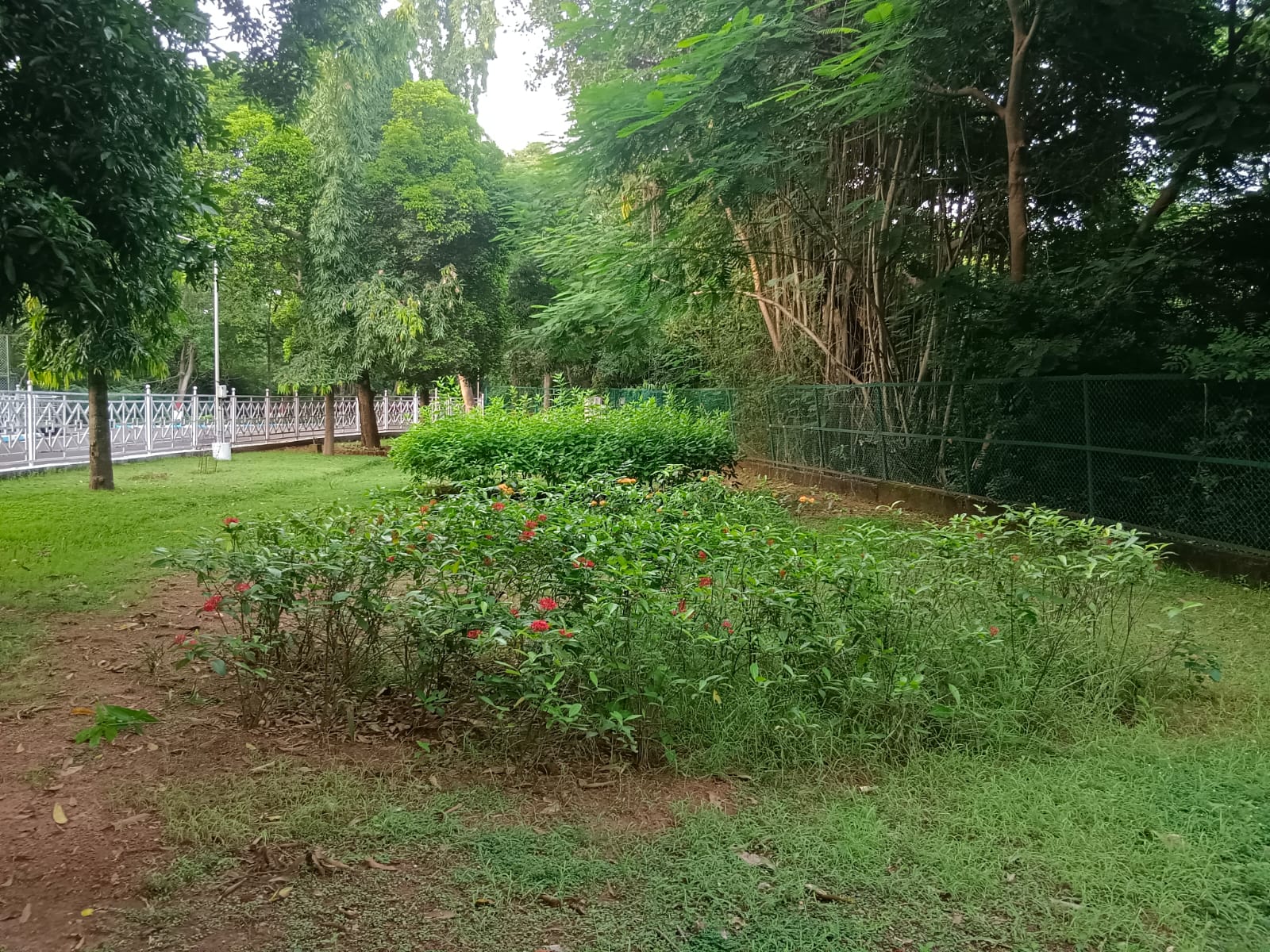 Rainbow / Vanavil Garden
Small garden located adjacent to Diamond Jubilee garden with trees and flowering shrubs